Aerocientífica is a airborne geophisical survey company, with 8 years of experience in the field. We have technicians and skilled labor committed to the service.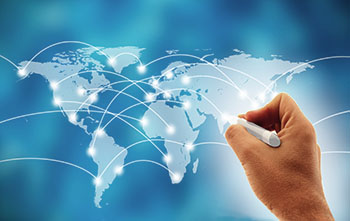 We can contribute with excellence to your research, offering services in accordance with the quality standards that we value in our organization.
We looking for establish a transparent relationship with our customers, offering high quality data acquired by the state-of-the-art equipment.
Contact us to make your geophysical survey quote for your area.